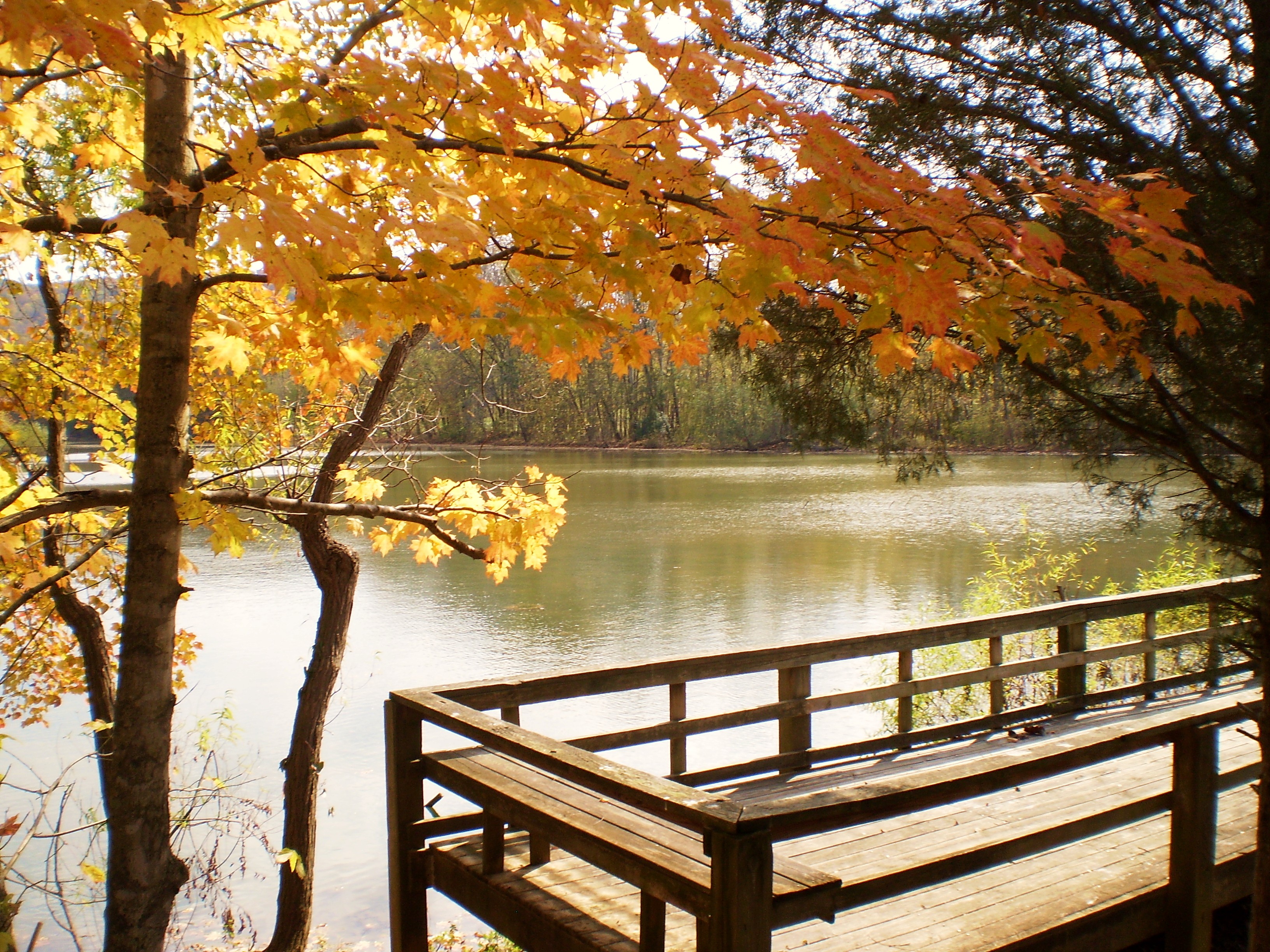 Putnam County TN sprawls east to west like Tennessee itself. Flowing along the Interstate 40 trail, it begins at the tail waters of Center Hill Lake and the Caney Fork River and ends in mountain scenery on top of the Cumberland Plateau. From extreme rural areas to high-tech businesses in town, Cookeville and Putnam County TN offer interesting possibilities for all.
Cookeville prospers in its location at the foot of Tennessee's Upper Cumberland Plateau, midway between Nashville and Knoxville. Thanks to I-40 and Hwy 111, Cookeville is about an hour from both Nashville and Knoxville and approximately 1.5 hours to Chattanooga. The wide variety of area lakes, parks, and recreation opportunities draws year-round visitors to Center Hill, Dale Hollow, and Cordell Hull lakes; Burgess Falls, Cummins Falls, Falls Creek Falls, and Rock Island state parks.
As a result, major national retailers thrive next to flourishing local businesses. Major hotel chains, multiplex theatre, and a long list of national restaurants are found on and near "Restaurant Row", while Cookeville's pretty historic section features antiques, arts, local restaurants, and parks that frequently host festivals and outdoor events.
Interstate 40 has promoted the growth of Cookeville, the county seat. Now a regional center for rapidly expanding and nationally recognized medical facilities, it is also home to Tennessee Tech University, or TTU. Respected internationally for its engineering program and founded in 1912, the university is home to over 11,000 students and offers more than 40 undergraduate and 20 graduate degrees. Manufacturers in several different industrial parks take advantage of Cookeville's location and infrastructure; they also take advantage of TTU students and grads for their work forces.
West of Cookeville, Baxter enjoys growth spurred by a new high school and expansion in the Nashville area. East of Cookeville on the Plateau, Monterey's mountain scenery appeals to visitors driving through Tennessee, many of whom end up moving to the area.
Want to look quickly at homes in specific price ranges? (If you don't see a quick link to the EZ TN home search in your price range, just click here for more ranges):
For more on information on Cookeville, Monterey, Baxter, and Putnam County: