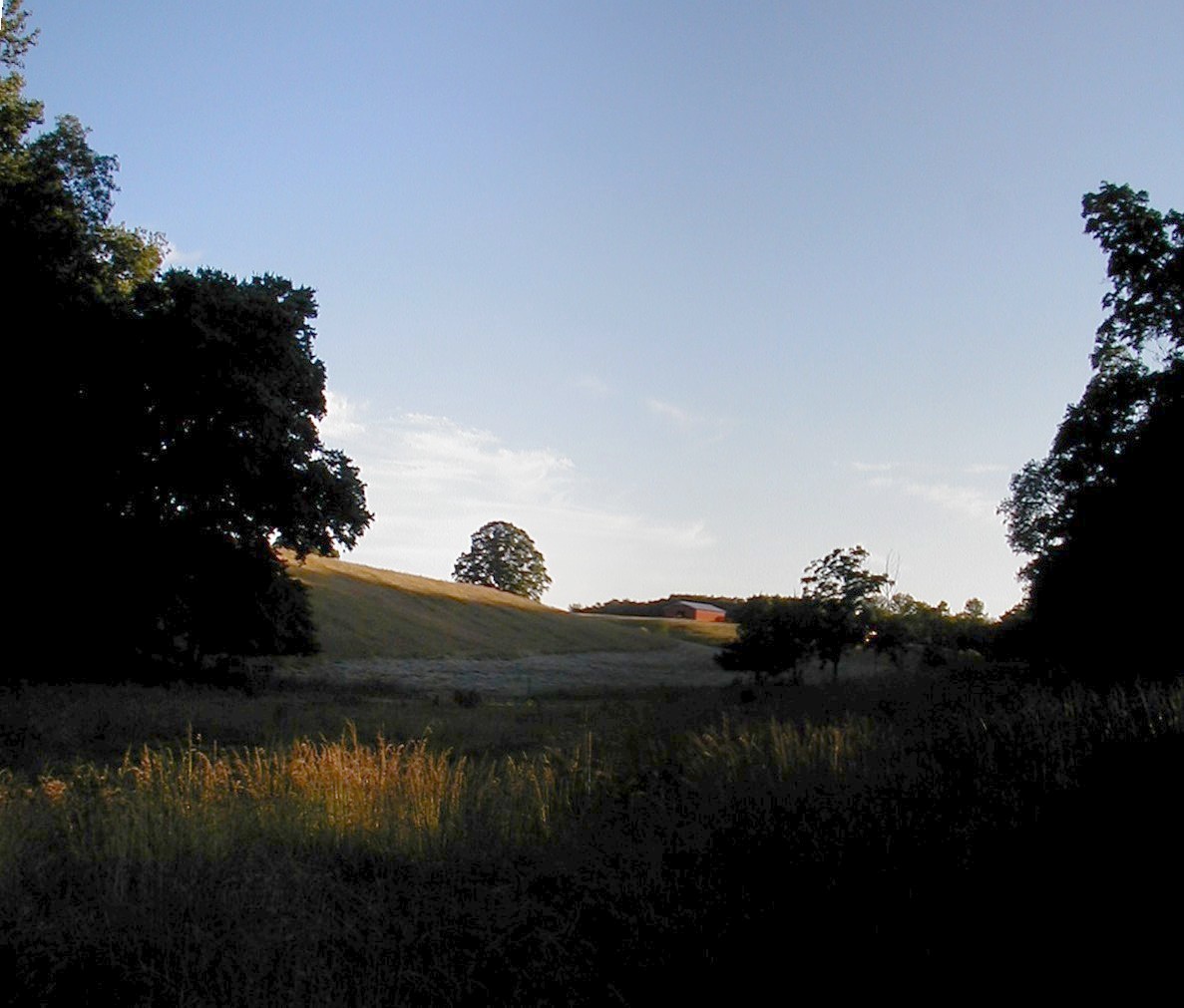 Farming and manufacturing were the traditional economic backbones of Livingston and Overton County TN. Today, tourism and recreation add major contributions to the local economy. Livingston, the county seat, is approximately 20 minutes north of Cookeville on limited access four-lane Hwy 111. Thanks to Interstate 40 and Hwy 111, Livingston is also conveniently located about 90 minutes from Nashville TN and Knoxville TN, and about 90 minutes from Chattanooga TN.
Livingston is nestled in a broad valley at the foot of the Cumberland Plateau. The charming restored courthouse anchors the square and looks onto antique shops, cafes, and other active local businesses; Livingston Regional Hospital is nearby. Regional shopping, entertainment, Tennessee TN University, and medical care are just south in Cookeville. Strong musical entertainment is available all year as local artists and musicians build a strong calendar of live blue grass, Americana, jazz, country, and other musical performances, many of which have received national acclaim.
Overton County varies from gorgeous rolling farm and horse property to mountains and rugged bluffs. The scenic views from quaint Alpine rival those of the Smoky Mountains; visitors to the shops, bakeries, and stores of Muddy Pond's Mennonite community are treated picture-perfect farms and gardens.
Nearly 11,000 acres of northern Overton Co are included in rugged Standing Stone State Park and the Standing Stone State Forest which surrounds the park. The rustic state park was built by the federal Civilian Conservation Corps in the 1930's. The log and stone structures continue to charm the visitors who come to hike, swim, fish, and relax.
Dale Hollow Lake, with over 600 miles of shoreline and 9 marinas, extends along the Obey River into KY. State parks along the shores in both states offer camping, hiking, and other park facilities; skiers, boaters, and fishing enthusiasts enjoy the lake year-round.
For more on Livingston and Overton County TN services, attractions, and facilities,