As a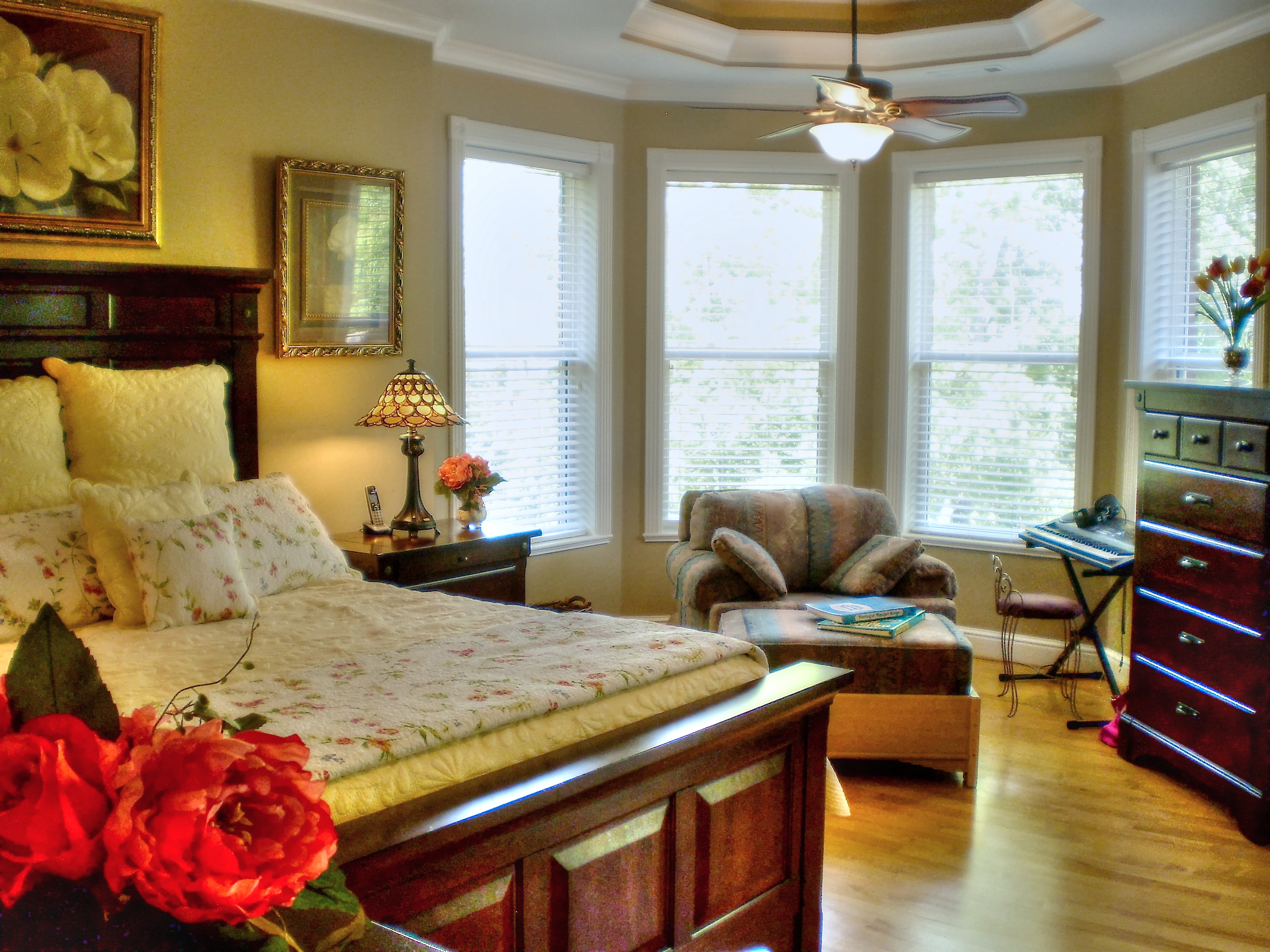 former television news photographer & producer and corporate creative & marketing professional, I agree with staging professional Barb Schwarz of Concord PA that a variety of property photos and virtual tours are a must. Buyers use home websites to research homes before they even call a real estate agent. Good photos will set a home above the fray; bad photos can eliminate it from consideration.
There are many things you can do make your home shine on camera before the photo session begins:
Understand the camera's perspective. The camera's eye is very different from the human eye. It magnifies clutter and poor furniture arrangement. To make a home shine in a virtual tour or video presentation, cater to the lens.
Give your home a good cleaning. The home needs to be clean and neat. Don't forget floor coverings and walls; a discolored spot on the rug might be overlooked by prospects during a regular home showing, but that stain becomes a focal point for online viewers.
Pack up the clutter. The home is for sale; the "stuff" isn't. Clear the rooms to highlight the home's features. If a table hides the fireplace and the sofa hides the large windows, the home may lose a potential buyer. A few chosen decorating items add texture - a room full of day-to-day possessions can make a clean room look dirty.
Snap pictures. This will give you an idea of what the home will look like on camera. Closely examine the photos and list changes that would improve each room's appearance: opening blinds to let in natural light, removing magnets from the refrigerator, or taking down distracting art.
Pare down furniture. Identify one or two pieces of furniture that can be removed from each room to make the space appear larger. If a piece of furniture is in a major walk-way, move it.
Rearrange. Spotlight the flow of a space by creating a focal point on the furthest wall from the doorway and arranging the other pieces of furniture to make a triangle shape. The focal point may be a bed in a bedroom or a china cabinet in a dining room.
Reaccessorize. Healthy plant can add a boost; the camera loves green. Energize bland decor by placing a bright vase on a mantle or adding a new colorful pillow or two to the couch.
Keep the home in shape. You want buyers who liked what they saw online to encounter the same home in person.
Not sure where to start? Call your agent before you begin and ask for their recommendations. Don't have an agent yet? Start interviewing and ask to see actual listing reports and the accompanying photos. If their photos don't look good, neither will their listed property! Some agents have a good eye for design and can help you themselves. Others rely on staging pros like Barb Schwarz to prepare listings for photos. Just make sure that your agent can give you the support you need in this critical phase. Good photos can make or break a sale and can help you make more money on your home when it does go under contract!